Our Professionals
Learn more about their experience
SEP Professional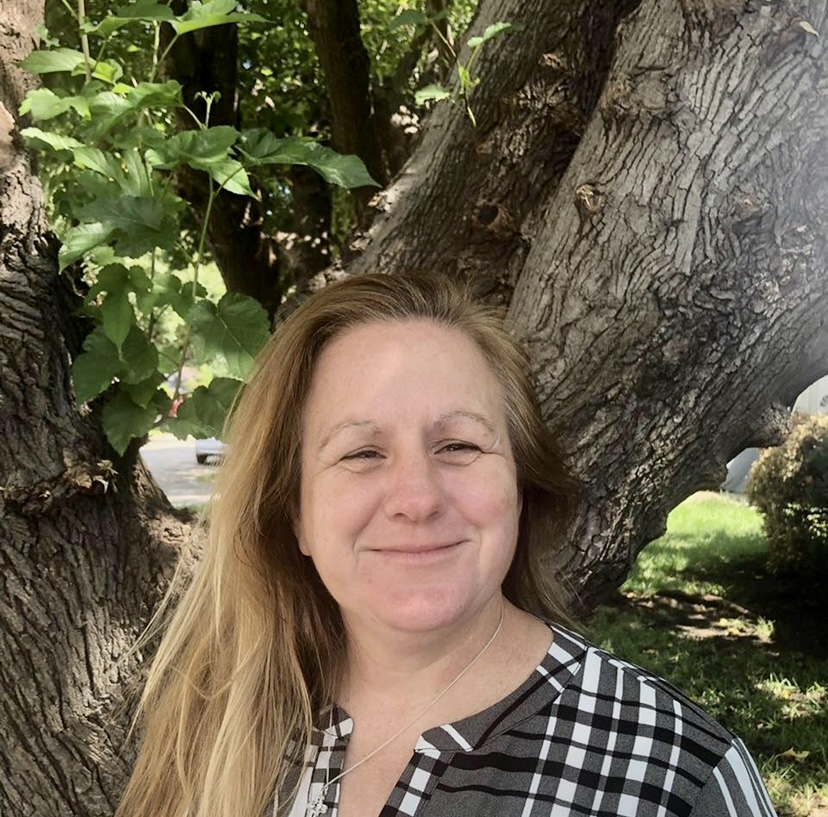 Kimberly Dunkin
LPC
Contact Information
Professional Information
14 Peaks was created as an educational site for individuals and clinicians. I believe God made us fascinating beings with the capacity to heal, and that sparked the interest in neurophysiology as a conduit to healing trauma. I am passionate about bringing together neuroscience research and applying it practically, helping clinicians have protocols for clients who suffer from PTSD, somatic issues, attachment issues, and particularly developmental trauma.
​
My husband of 29 years and I have one musically gifted college-aged son and enjoy being part of the adoption community. The first part of my life I spent as a teacher, soccer coach, and martial arts instructor. I was blessed to have sports be a major part of my life, playing college soccer and then ending my competitive career as an extreme expedition adventure racer. In my free time, I enjoy riding all things outdoors including ATVs, paddle boarding, kayaking and skiing.
​
I have a master's degree in Professional Counseling, and a master's degree in Religious Education. I am a Somatic Experiencing Practioner (SEP), an SE assistant, trained in EMDR, Interpersonal Neurobiology, Neuroaffective Touch, Body And Somatic Education (BASE), and DBT. I am currently pursuing a doctorate in Psychology.​ My dissertation title is "A Neurophysiological Treatment Protocol for deficits in neurodevelopment due to Developmental Trauma."

Currently, I wear a few hats. I am a therapist at a private practice, as well as doing assessments and research for my doctorate with California Southern University, and teaching at retreats.
Type of Services
Adults, Adults abused as children, Animal Attacks, Complex PTSD, Developmental Trauma, Intergeneration Trauma, Medical Procedure Trauma, Motor Vehicle Collisions, Natural Disasters, Near Death Experiences, Physical Sport Injury, Somatic Touch Body Work, Systemic Trauma, Veterans, Victims/Survivors of Sexual Abuse, Victims/Survivors of Sexual Assault
SE Advanced Skills
Trained in Somatic Touch Work, Approved SE Training Assistant